Our Services
Acacia Grove partners with top designers and architects to impress homeowners with the most discerning eyes. Our team handcrafts and installs custom cabinets and built-ins, custom millwork and trim, custom interior & entry doors, and more.
A Refined Process for the Homeowner, Architect, or Builder
Acacia Grove's team of professionals work with you from the beginning project inception through to the final detail of installation. Our partner architects, designers, and builders come back to us again and again because we produce unparalleled quality work, on time and on budget.
We excel in fine finishes, both in traditional catalyzed lacquer and in catalyzed waterborne; from rustic to polished high-gloss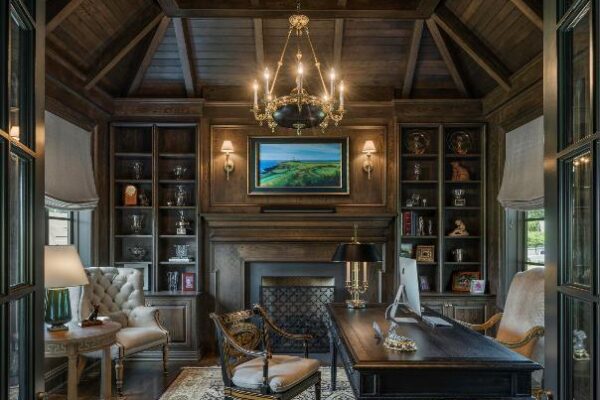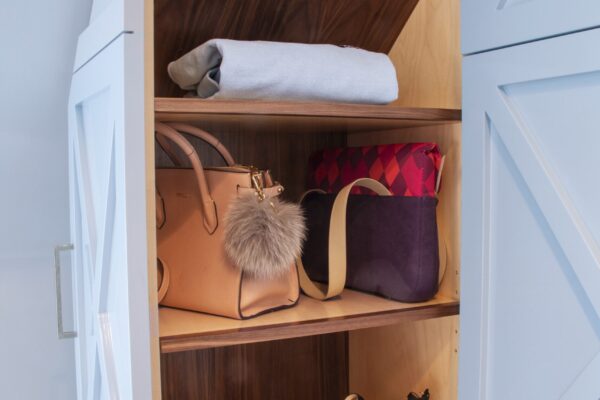 Storage that fits your unique needs for kitchens, bedrooms, offices, laundry spaces, bathrooms, and more.
From farmhouse to modern and everything in between, our craftsman can imagine, construct, and install to your precise tastes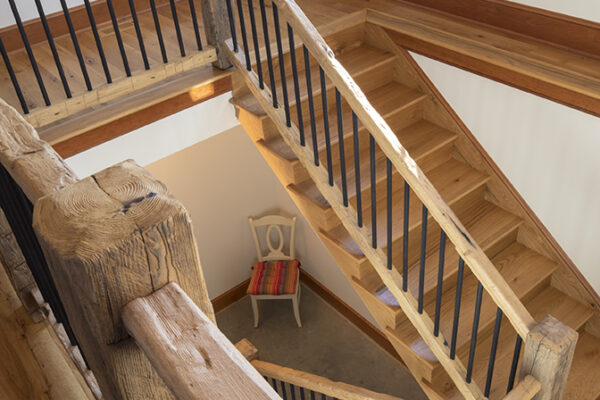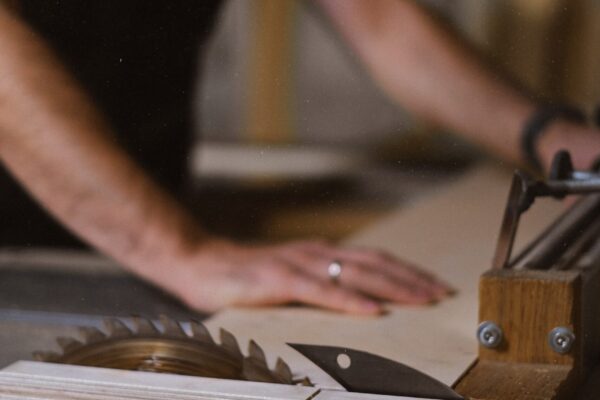 From design to build, including shipping and installation, our team uses the finest handcrafting skills from generations past, married with the precision of modern machinery